Enjoy great savings with our Generic Program/ Westex Loyalty Program.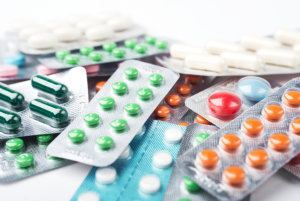 In gratitude to our loyal customers for their unwavering support of our services and products, Westex Pharmacy offers a Generic Program or Loyalty Program. Through this FREE program,customers can take advantage of low-cost, generic medications.
Generic products are of the same composition and same effectiveness as branded products. The main difference lies on the cost as the former is cheaper than the latter. You get to enjoy great savings while still getting the medications you need.
Contact us at 432-299-2995 today to learn more about this program and know how you can save on your prescription medication!