Through the availability of varied durable medical supplies in our inventory, we hope to contribute to your good health at home.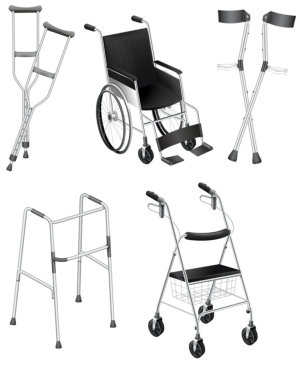 Westex Pharmacy offers our customers with a wide selection of medical supplies. Our supplies are known for their durability as they have been directly acquired from reliable manufacturers. Some of the items included in our inventory are:
Blood Glucose Meters
Insulin Injections
Glucose Test Strips
Blood Pressure Monitors
Pulse Oximeters
Mobility Aids such as walkers, canes, wheelchairs, etc.
Oxygen Supplies
Bathroom Safety Supplies such as safety benches, bathtub steel railings, etc.
Nebulizers
Digital Thermometers
Wound Care Supplies
and a lot more!
Visit our pharmacy to see our entire inventory. You may also call 432-299-2995 for further information.