We offer our services with a high level of excellence, ensuring customer satisfaction and your general health and well-being.
Westex Pharmacy offers you the best quality services that you expect from us. Our pharmacy services include:
MTM Service and Medication Adherence Program
Flu Shots & Immunization
Pet Medication
Refill Reminder Services
Free Delivery
Refill Request Authorization
Prior Authorization Request
Flexible Payment Option
E-Presciption Service
Blood Glucose Meter & Supply Service
OTC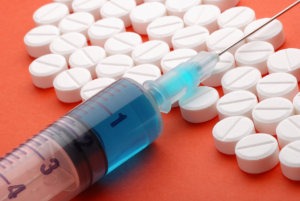 Our pharmacy team, consisting of licensed pharmacists and pharmacy staff, will render these services to you with high standards and your satisfaction in mind. We help you attain personal health goals by making exceptional pharmaceutical care services and products available to customers in Midland Odessa area.
If you have questions on any of the services mentioned, please feel free to talk to one of our staff at 432-299-2995.